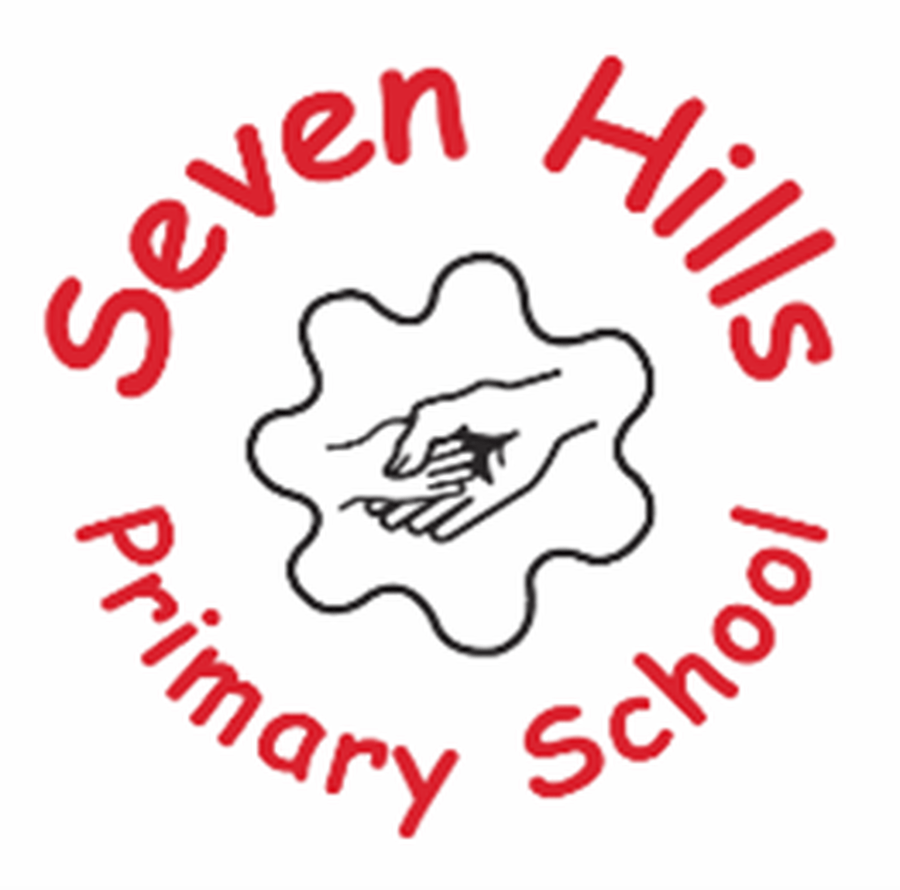 Seven Hills Nursery
'A place where everyone is valued'
Welcome to our Seven Hills Primary School Nursery Page
We recognise that choosing a Nursery for your child can be a daunting task but hope the information provided on this page will be helpful in your decision making. If you require any more information or have unanswered questions, then please feel free to contact school and I will be more than happy to help.
I have uploaded a virtual tour of our Nursery environment below to enable you to get a feel for what our provision is like at Seven Hills. If you would like to arrange a visit to look around our setting then please email or contact us by telephone to arrange a mutually convenient time when the Nursery Teacher will happily show you around and answer any questions that you may have.
Here is some key information about the Nursery provision that we offer at Seven Hills Primary School. There is also a downloadable copy of our Nursery information booklet below that is packed full of additional information that includes details of our Nursery staff team, the EYFS curriculum and our class novels and general day-to-day information.
What sessions do Seven Hills Nursery offer?
Your child may start their learning journey with us the term after they turn 3 years old. We currently offer five different sessions (Government funded 15/30 hours) for you to choose from. These are:
Morning - (Monday to Friday 8:30 - 11:30am)
Afternoon - (Monday to Friday 12:30 - 15:30pm)
Early Week Mix - 2.5 days (Monday 08:30 - 15:30 Tuesday 08:30 - 15:30 Wednesday 08:30 - 11:30)
Late Week Mix - 2.5 days (Wednesday 12:30 - 15:30 Thursday 08:30 - 15:30 Friday 08:30 - 15:30)
30 Hours – 5 days (Proof of eligibility for this is required / Small weekly fee payable).
We have intakes in September, January and April. We always aim to provide all of our families with the sessions that they require, but unfortunately this is not always possible. Our 30-hour sessions are proving very popular so I would suggest that if this is of interest to you then you ensure your child is registered with us early to avoid any disappointment.
How do I put my child's name down for a place at Nursery?
To put your child's name on our Nursery waiting list you can either download and complete the Nursery form below and return via email (office@seven-hillsschool.org.uk) or you can pop into the School office where you will be able to fill out a paper copy.
When will I hear about my child's place at Nursery?
Our School office team will first contact the families on our waiting list the term before the child would be due to start to enquire whether the place requested is still required. Our Nursery Teacher will then send out a letter detailing information about your child's settling-in visit and start date.
We look forward to hearing from you!
Nursery Virtual Classrooom Tour
Nursery Information Booklet
Our School Readiness Guide