ETHOS STATEMENT
"A place where everyone is valued"
SEVEN AIMS FOR SEVEN HILLS
The following aims of Seven Hills Primary School are at the heart of our vision. Our aims are:
1) To have high expectations and aspirations in order to raise standards in all aspects of school life.
2) To build a school that embraces change; is constantly developing and striving to improve.
3) To provide a safe, calm, happy, healthy and exciting learning environment that safeguards, protects and supports our children in reaching their full potential.
4) To enable our children to understand that all people are equally valued and important irrespective of age, race, religion, gender, culture or disability.
5) To develop a positive attitude, good self image, confidence, independence and a desire to learn and do one's best.
6) To foster our children's pride in their community and develop their knowledge and curiosity for the wider world beyond.
7) To nurture a positive partnership between school and all of its stakeholders.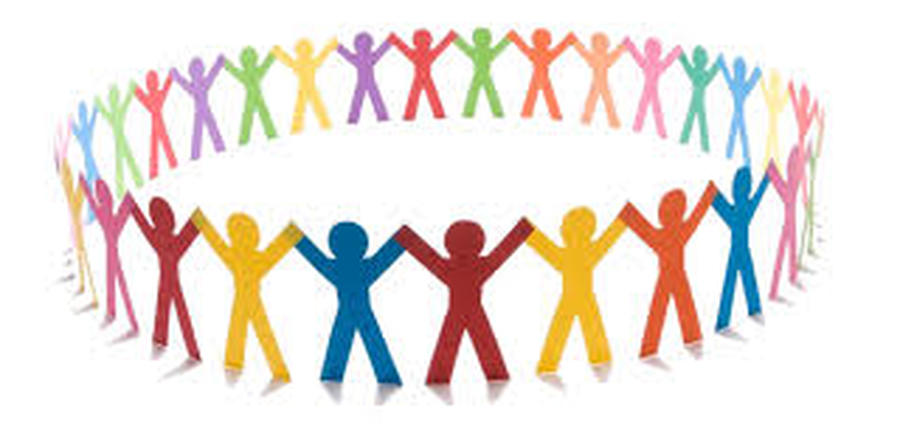 Our Vision
We want our school to be a place where children's individuality is celebrated, where children are expected to give their best and behave in a way which shows care and consideration for everyone in the community.
By developing attitudes of determination and effort, we will ensure that every child reaches her/his full potential and develops the skills required for the 21st century.
School Code
To respect and value ourselves, others, our school and its environment.
To use skills and strategies of self-discipline in order to manage feelings and resolve conflicts.
To work together to create a safe, calm, happy, healthy and exciting learning environment that allows everyone to reach their full potential.