Morley South Children's Centre

Who are we?
Morley South Children's Centre is based at Seven Hills Primary School. We are now part of your Early Start Team, which brings together Children's Centre staff and Health Visitors in the Morley area. The aim is to provide an efficient and appropriate service to you and your family at the time when you need it. We also have good links with the primary schools, private day nurseries, childminder's, community groups and services within our area.
Who can use the Children's Centre?
We are open to all parents and carers with a child(ren) under the age of 5, and to expectant mothers.
What can we offer your family?
We offer the following:
Stay and Play groups for ages 0-5 years

Baby Group for pre-walkers

Courses around parenting, behaviour management, adult learning and learning with your child

Pregnancy, Birth and Beyond

Baby programmes including Massage and Yoga

FREE Legal Advice Clinic
What does it cost?
There is a contribution of £2.50 for 1 child and their parent(s)/carer(s) (50p per additional child) for the Stay & Play groups held on Tuesday and Friday mornings 9.00 - 11.00am. This includes play activities and a healthy snack for each child. There is also a contribution of £2.00 per family for the Baby & Me group. The Baby and Me group is held on a Monday morning 10.00 - 11.45am.
Baby programmes are chargeable but all bookings and payments are to be made directly with the facilitator, Natalie Mackowski, from Mini Me Time. Please visit the website www.minimetime.co.uk or telephone on 07779252875.
How do we access a group or service at the Children's Centre?
There is no need to book to attend a group or service at the Children's Centre (unless otherwise stated) so why not just call in? All we ask is that you complete a short registration form on your first visit, with details of you and your family. If you have any questions prior to your first visit, just give us a call! (See Contact Us page)
We also have a Facebook page - please search for "Morley South Children's Centre".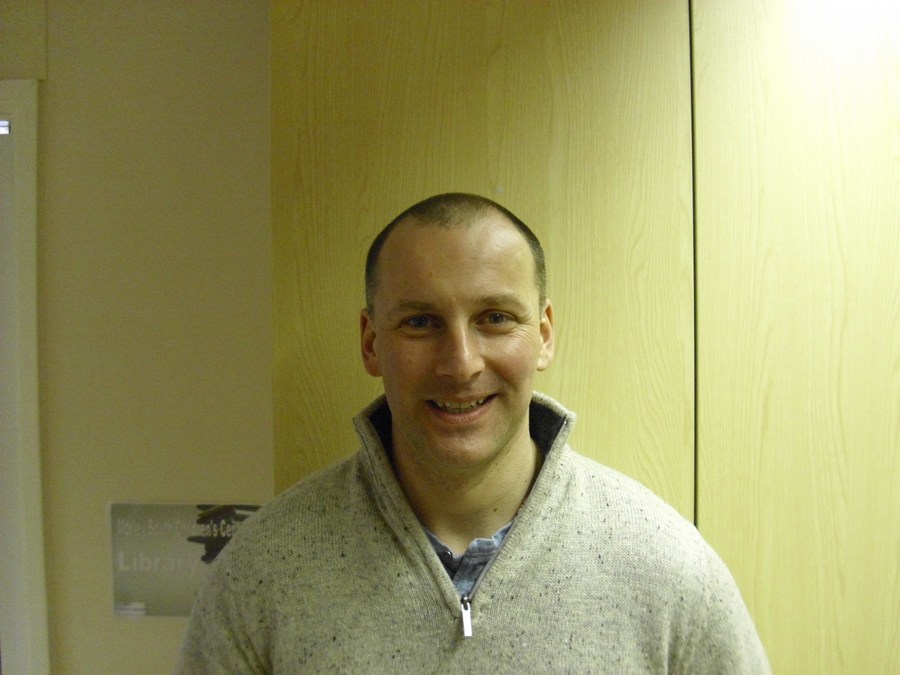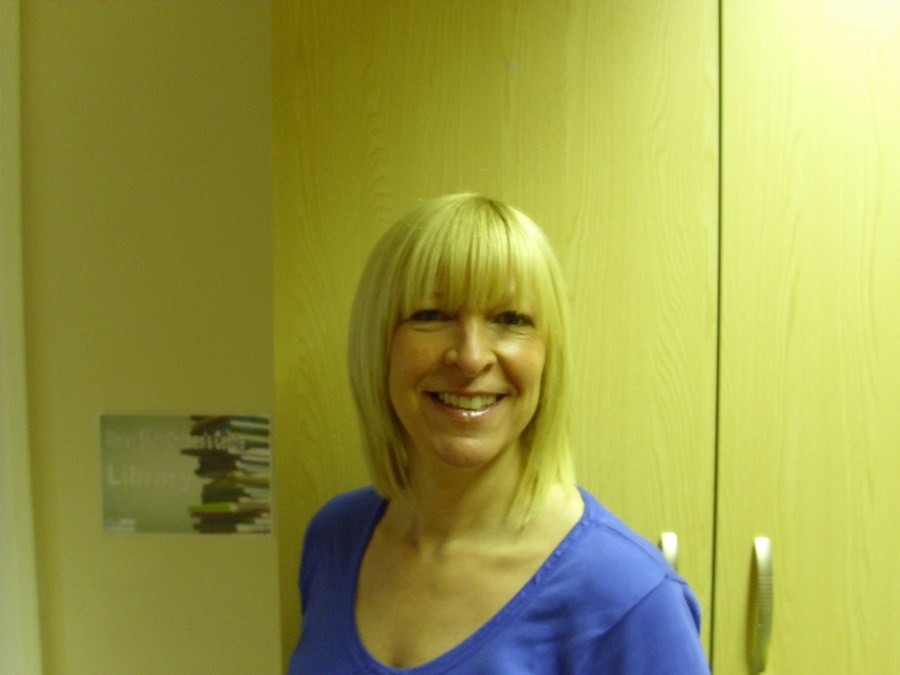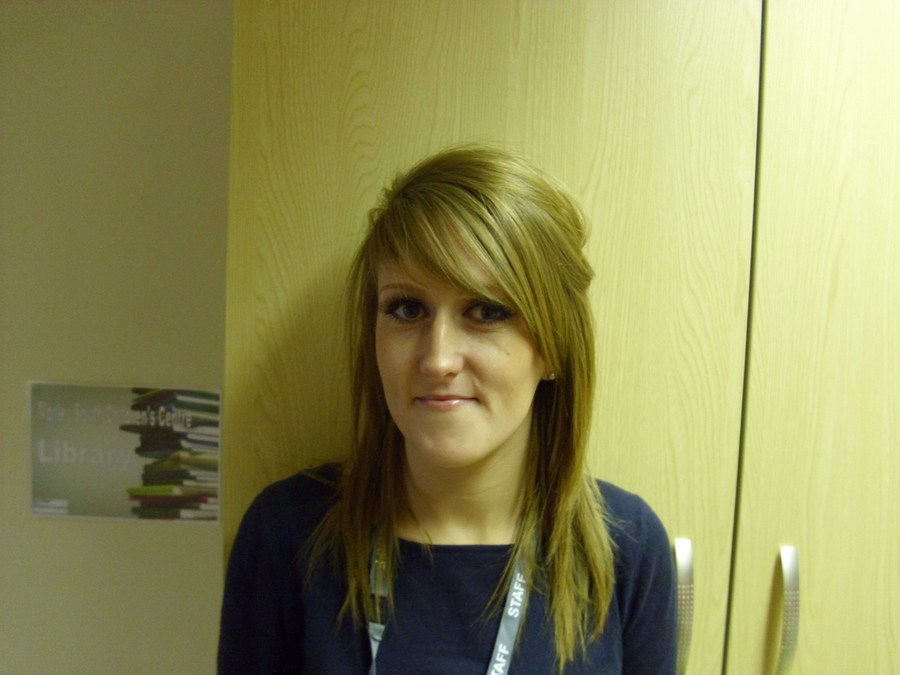 Holly Ford - Family Outreach Worker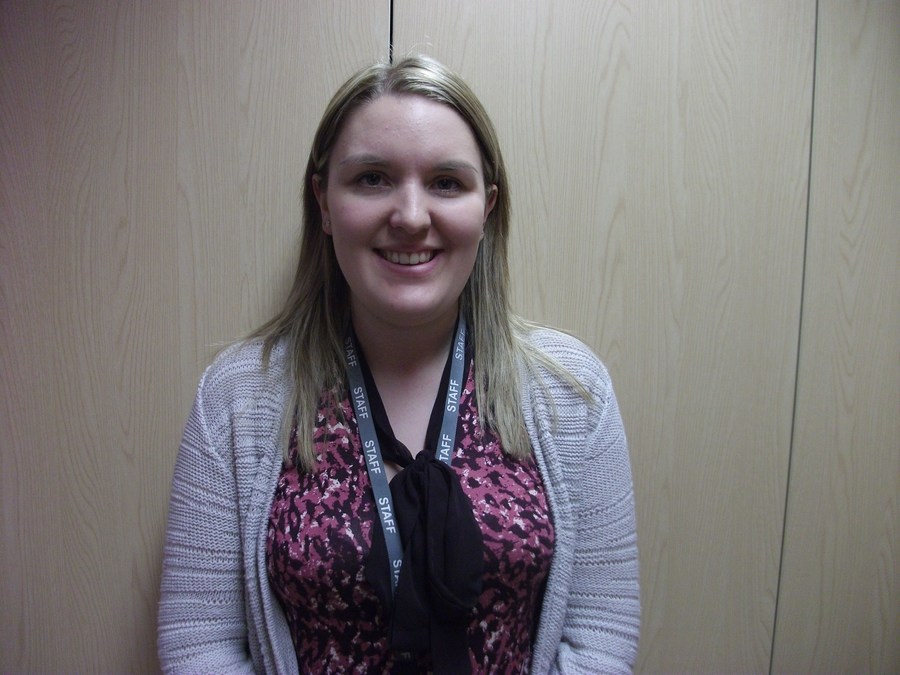 Kim Heppenstall - Administration Officer